Swoop's roundup of all things Patagonian across the web this week.
Patagonia in the news: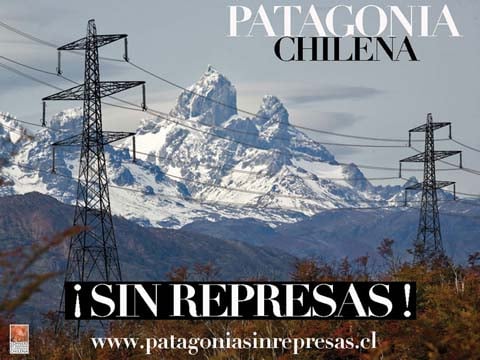 A decision was made on the controversial Hidroaysen dam project this week, Susannah wrote a blog about what this will mean for Patagonia.
Swoop's Favourite Photographs: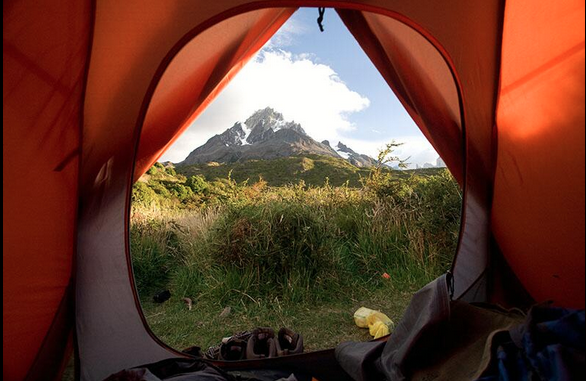 Szymon Kochanski's unusual shot of his view from his tent in Torres del Paine was tweeted by @ChileTravel this week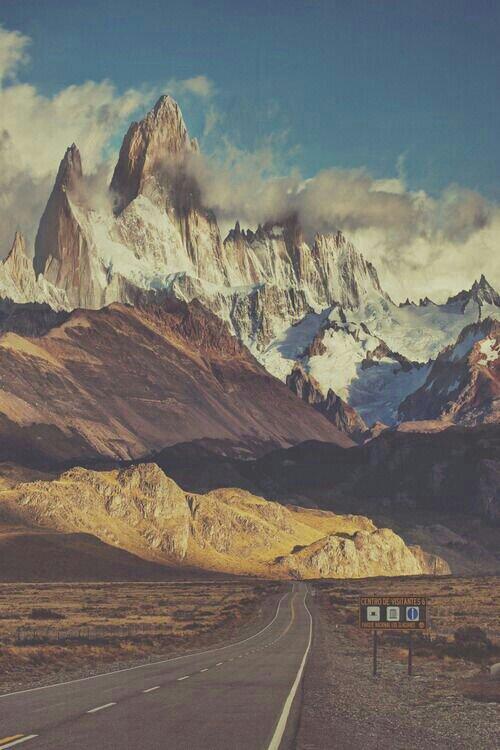 Love this photo of Torres del Paine W Trek from the road from @funrated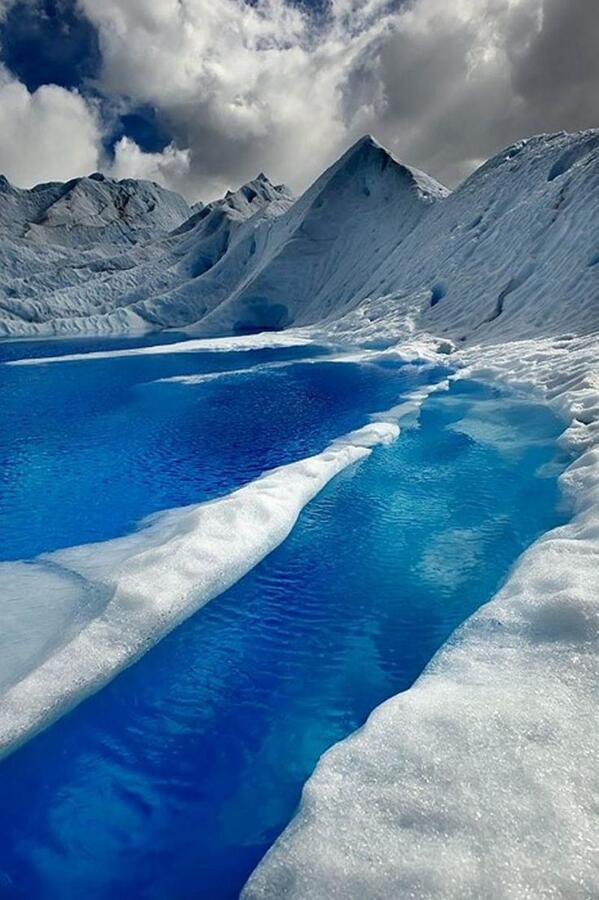 The Blue Glacier Ice Waters of Patagonia, Chile was shared this week by @Earthopedia
Finds of the week
The Boers at the end of the world is an upcoming documentary from Good Work Pictures about the history of 600 Boer families that left South Africa in the early 1900s for a new life in Patagonia. You can follow Good Work Pictures  for more news or take a look at their website.
Project-Hiraeth is a project by Steph Davies  that will unearth the fascinating and important history of the Welsh experience in Patagonia. 2015 will be the 150th anniversary of their voyage and the Hiraeth will be made to coincide with the occasion.
Find more about this exciting project on twitter or on the Hiraeth website. 
Los Glaciares is a very popular place to visit on a trip to Patagonia if you're interested in exploring Welsh Patagonia take a look at  the Ruta 40 guided trip that can begin or end in Trevelín, the Welsh colony that has plenty of tea rooms and a Welsh Museum.