Glaciar Viedma
Glaciar Viedma is a gigantic glacier flowing into the western end of Lake Viedma that exists primarily due to the ice that calves off the glacier and melts into the lake. The width of the glacier that touches the lake is about 1.2 miles and stretches back to the Southern Patagonian Ice Cap for many miles.
How to see it
Ice Trekking and Climbing
Ice trekking and ice climbing are both possible on the glacier, which is accessible by a bus and boat trip from El Chalten - a hikers' haven nestled amid the mountains of Los Glaciares National Park.
Find out more about ice-hiking on glaciers and mountaineering in Patagonia.
Photos of Glaciar Viedma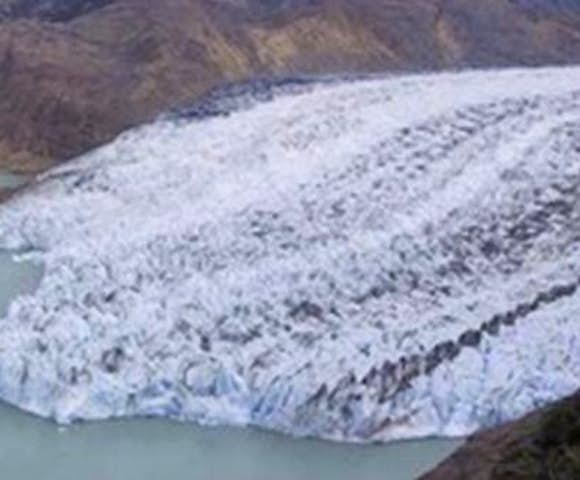 Trips that visit Glaciar Viedma