Neff Glacier
Fed by the North Patagonian Ice Cap the Neff Glacier is one of the more accessible in the region.
It is the fifth largest of the Northern Ice Field's glaciers
How to see it:
Road Trips
Although realtively accessible, Neff's location in Aisen means that it isn't amid the main travel hotspots of Torres del Paine and Los Glaciares. That is no bad thing, hoewever: take a roadtrip along the Carreera Austral - Chile's famous highway that runs the spine of Chile - and enjoy the Glacier all to yourself.
Ski-Touring
For those with some experience, take on the glaciers of the Norh Patagonian Ice Field with your trusted pair of skiis.
Ice-Hiking
Alternatively, don your crampons and ice-axe and take to Neff Glacier, crossing it as part of a broader tour of Aysen's glaciers.
Photos of Neff Glacier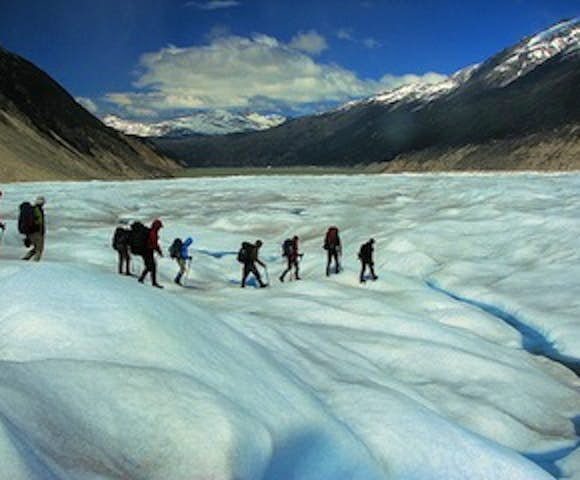 Trips that visit Neff Glacier