Cerro Castillo
Cerro Castillo is a small farming settlement in southern Chilean Patagonia, not far from the larger town of Puerto Natales. Cerro Castillo is one of the landmarks on many horse riding trips in southern Patagonia as it evokes the 'estancia' lifestyle of this region. The fact that Cerro Castillo lies on the open pampas makes it a great base from which to go horse riding and gives you incredible views of Torres del Paine National Park in the distance.
With regard to amenities, there isn't much save for a cafe (which does a very nice lamb soup) and shop with lots of books, clothes and goodies for tourists.
The bus from Puerto Natales into Torres del Paine stops here en route. As does the bus from El Calafate, so on some trekking trips into Torres del Paine you can start from Calafate and join your group here at lunchtime, and head directly into the park that afternoon. For example this guided W Trek.
More info on getting to Torres del Paine.
Photos of Cerro Castillo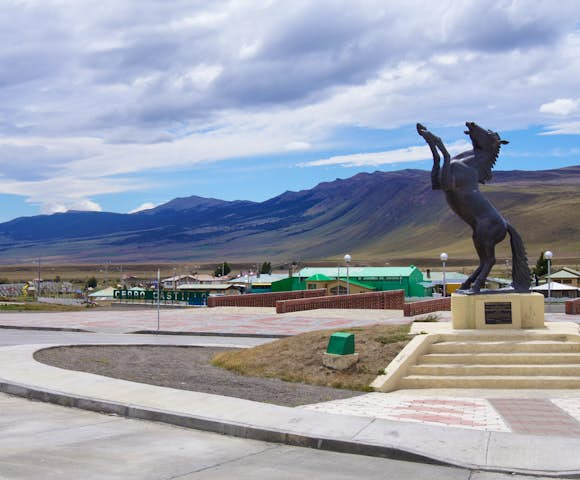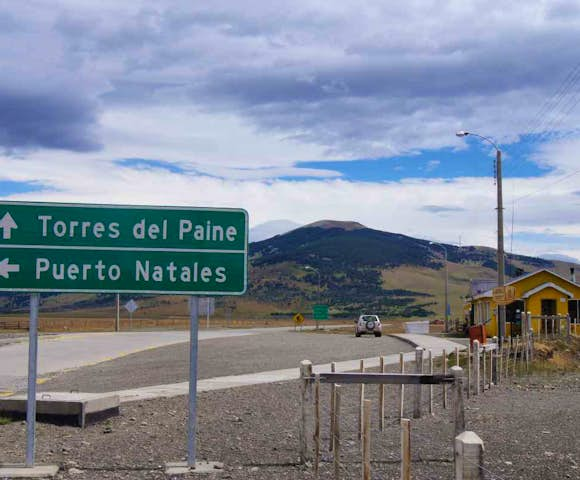 Trips that visit Cerro Castillo