Life before Swoop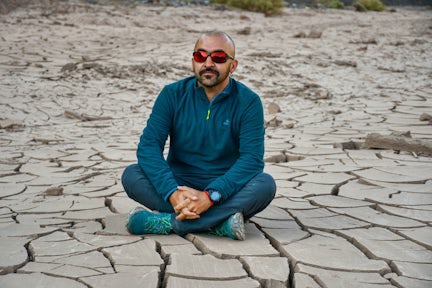 Sitting down on the Atacama Desert, Chile
Before Swoop I used to work and live in Patagonia, specifically in Torres del Paine for two years and after that I started to work as a flight attendant, travelling from Punta Arenas to Antarctica and Puerto Williams.
I have also worked in operations and customer service experience in the tourism industry and I have always been linked to Patagonia because it was love at first sight!
My first experience was being very close to the Grey Glacier, the French Valley and the base of the towers, and I cannot choose just one of them as my favourite. The astonishing views of these three attractions are just out of this world.
I love travelling, finding new places for adventures and meeting new people from all over the world. You always learn so much from these experiences and places which is finally what you take back home.
Day-to-day at Swoop
My day-to-day in Swoop is to give customers the best experience and assist them in every way possible to make their trip the adventure of a lifetime, so I am always looking for a way to enhance their experience.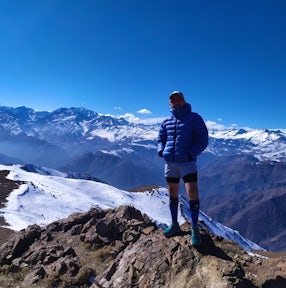 Summit of Cerro Provincia, Santiago de Chile, 2,748 metres
My next adventure
My next adventure is to the Dolomites and the French/Swiss Alps in the summer of 2023 – I am really looking forward to it!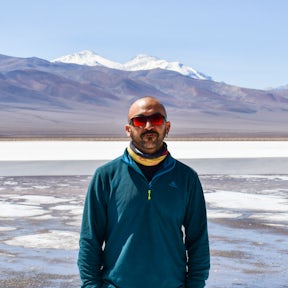 Nevado Tres Cruces National Park, Atacama Desert, Chile