Lonely Planet - Highs on the Huemul circuit
February 2016

"Torres del Paine's 'W' circuit is often touted as Patagonia's must-do trek, but there is a rising star in a far more remote pocket of Parque Nacional Los Glaciares - the four-day Huemul circuit. We took to the glacial wilderness here and had the trail pretty much to ourselves."

Read Kerry's article about the little-known Huemul Circuit trek from the laid-back town of El Chalten.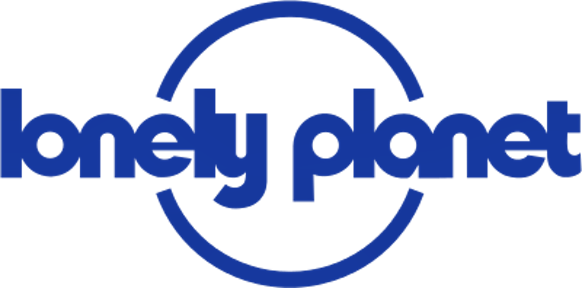 The Telegraph: Patagonia, Argentina: Into the Wilderness
6th May 2011
"A British company specialising in all things Patagonian. Offering some 200 different trekking, kayaking, riding, fishing and mountaineering trips in both Chilean and Argentinian Patagonia, it provides access to the finest hand-picked local operators and guides."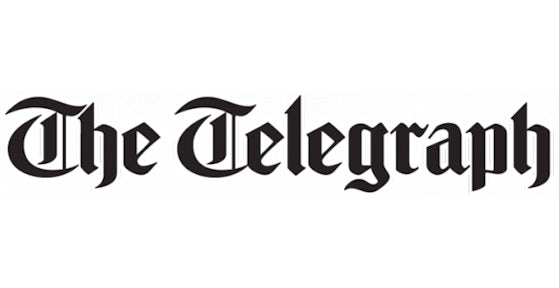 National Geographic Traveller: Smart Traveller
March/April 2011 Edition
"Enough ideas for trips to Latin America's exotic southern tip to last a lifetime. This expert website collates hundreds of tours, trips and guides to Patagonia to help you find an adventure holiday that ticks all boxes."

The Independent: Patagonia: South America's Land of Extremes
2nd March 2011
"UK-based Swoop Travel (0117 369 0196; www.swoop-patagonia.co.uk) offers an array of adventurous options across the region, from kayaking to horse-riding and mountaineering."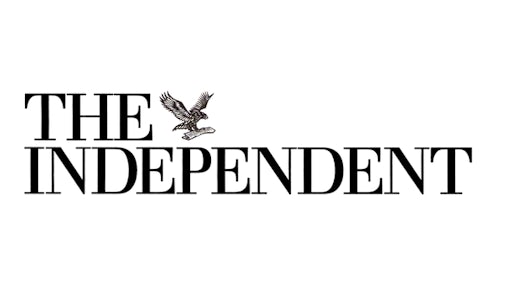 The FT: Troubled Waters
24th June 2011
"The largely unpaved Carretera Austral stretches for more than 620 miles past glaciers, rivers, lakes and snow-capped mountains, making it one of the world's top destinations for mountain bike touring."
Daily Telegraph: The Daily Telegraph at Adventure Travel Live
28th Jan 2011
"Richard Madden and Charles Starmer-Smith join the Wenger Patagonian Race Team and Luke Errington of Swoop Travel, a specialist in Patagonia, to discuss one of the last wild frontiers."

Sunday Times Travel: Have a Glacier Adventure Argentina/Chile
April 2011
On Glacier Perito Moreno: "See it simply from the official boardwalk viewpoint while the Argentine flag billows above, or ratchet the experience up a notch by ice-climbing across the jagged surface (organised by your hotel in El Calafate: see also www.swoop-patagonia.co.uk for practical advice)."

Ready to plan your Patagonia adventure?
1
Listen
We'll spend some time listening to your aspirations, then discuss the kind of experience that might suit you.
2
Match
Next we'll discuss the options, shortlist the best trips for you and present you our impartial recommendations.
3
Reserve
We'll place a 24 hour hold on your preferred option - without obligation - whilst we talk through the details.
Whatever your budget, group size, length of stay, preferred activity or appetite for adventure, we can help.
1-855-369-7866