Península Valdés
This idyllic UNESCO World Heritage site is a mecca for wildlife enthusiasts from around the globe, due to it's abundance of nature's largest and most diverse marine wildlife. The Valdes Peninsula itself is a unique formation stretching some 1,400 square miles along the Atlantic coast of Argentina. A global conservation site for some of the largest marine mammals, who take advantage of it's two unique sheltered inlets.
The Valdes Peninsula is home to some of the ocean's largest mammals, including the Southern Right Whale, the Orca, and the Southern Elephant Seal. It is also home to an array of other marine life including dolphins and sea lions, as well as some interesting land dwellers such as guanacos, foxes, hares and armadillos, and a vast selection of bird species.
We recommend that you explore Valdes' coves and beaches by sea kayaking over 1-3 days, cycling its sand dunes and heading out in a small boat to get within a few metres of a giant whale and its calf. From there take a couple of days to drive around the Peninsula and walk amongst a Magellanic penguin colony and see a beach full of basking Elephant seals.
Photos of Península Valdés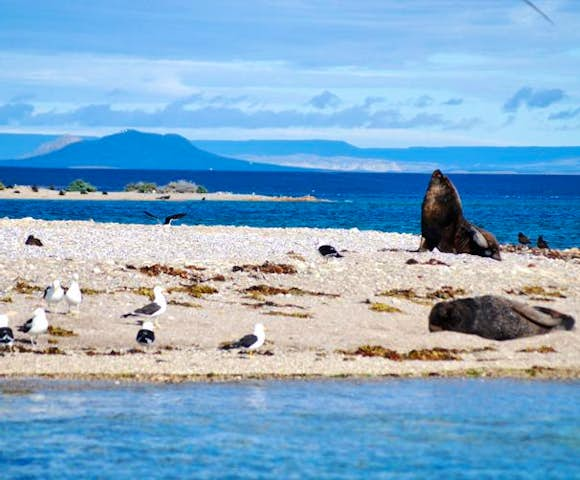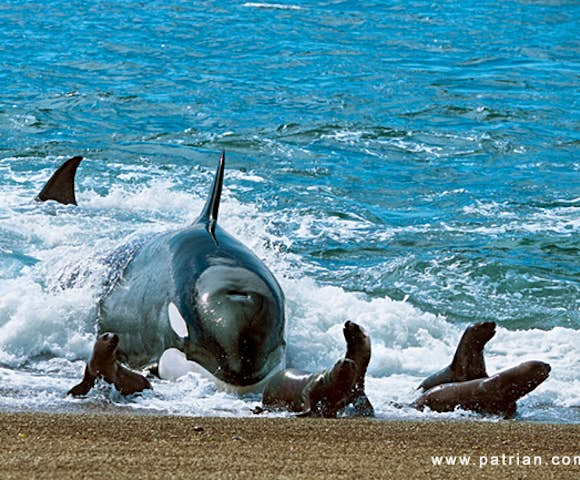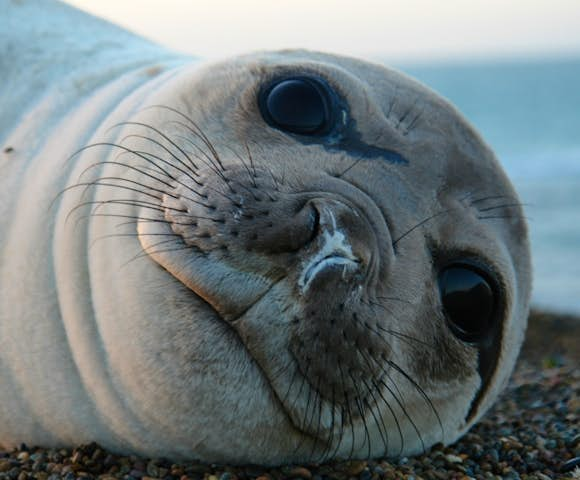 Trips that visit Península Valdés